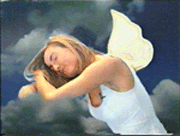 New York, May 1, 2018
Here are some COMPANY OF HEAVEN NYC news for May 2018:
There are additions to the COMPANY OF HEAVEN NYC roster:
Soprano saxophonist Sam Newsome from Harlem:
Wonderful Brooklyn violinist Sam Bardfeld: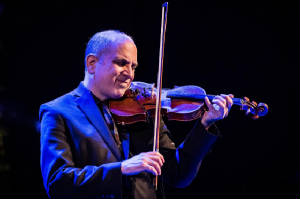 as well as the amazing beatbox saxophonist Derek Brown:
New releases:
Kris Davis & Craig Taborn "Octopus" released January 26, 2018 on Pyroclastic Records.
Live in Ann Arbor, Columbus & San Diego in 2016: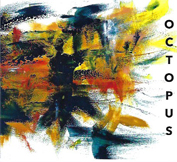 Sam Bardfeld "The Great Enthusiasms" released in October 2017 on bju Records.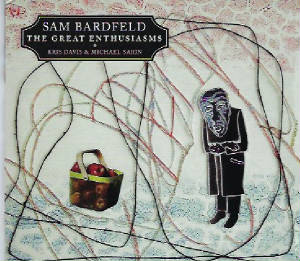 Matt Maneri - Evan Parker - Lucian Ban "Sounding Tears" released in May 2017 on Clean Feed Records.
Michael Attias Quartet "Nerve Dance" was released in March 2017 on Clean Feed Records.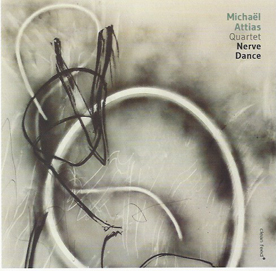 The Jazz Passengers "Still Life with Trouble" was released in March 2017 on Thirsty Ear Records.
Lee Konitz' new CD "Frescalalto" came out on Impulse! in February.
Amina Claudine Myers has released her new solo CD "Sama Rou/Songs From My Soul" available on CD Baby.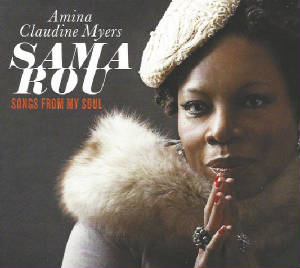 Kris Davis "Duopoly" was released September 30, 2016 on Kris' own Pyroclastic Records.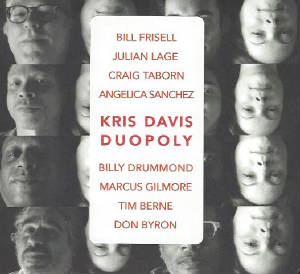 Battle Trance new CD "Blade of Love" was released in August 2016 on New Amsterdam Records.
Make sure to check in for news and updates at this site from time to time!
Andreas Scherrer/Judith Insell.
---------------------------------------------------------------
Here is a look back at the Company of Heaven Jazz Festivals:
Sunday, January 8 from 2 - 5 pm, Michiko Studios, New York City, 149 West 46th Street, 3rd floor: