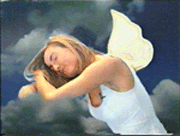 New York, December 1, 2023
Here are some COMPANY OF HEAVEN NYC news for December 2023:
Amina Claudine Myers was named an NEA Jazz Master 2024.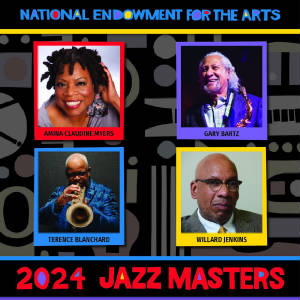 Kris Davis was awarded a Grammy on February 5, 2023 in the category "Best Instrumental Jazz Album" for "New Standards Vol.1"

New releases by our artists:
Kris Davis Diatom Ribbons "Live at the Village Vanguard" released September 1, 2023 on Pyroclastic Records. There is a feature in the September 2023 issue of the Downbeat Magazine.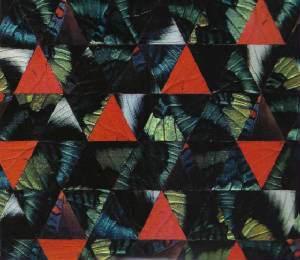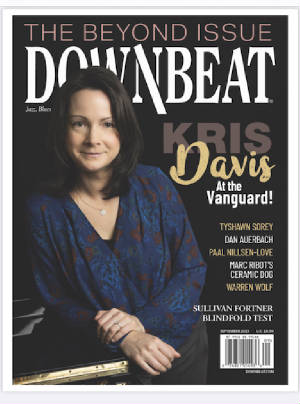 Michael Musillami Trio "Block Party" released September 5, 2023 on Playscape Recordings.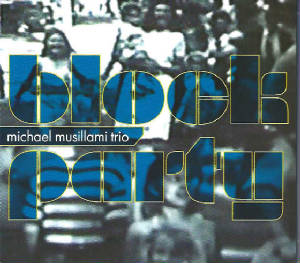 Mark Dresser "Tines of Change" released May 5, 2023 on Pyroclastic Records.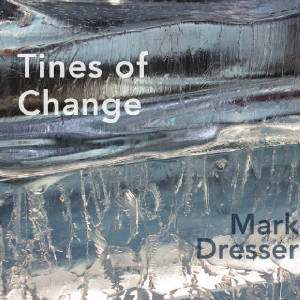 Sam Bardfeld Trio "Refuge" released March 24, 2023 on Brooklyn Jazz Underground Records.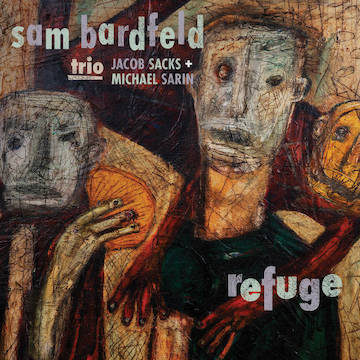 Dan Tepfer "Inventions/Reinventions" released March 17, 2023 on StorySound Records.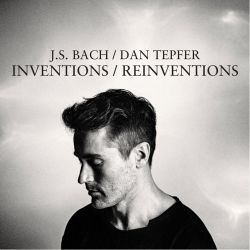 Andrew Cyrille "Music Delivery/Percussion" released January 20, 2023 on Intakt Records.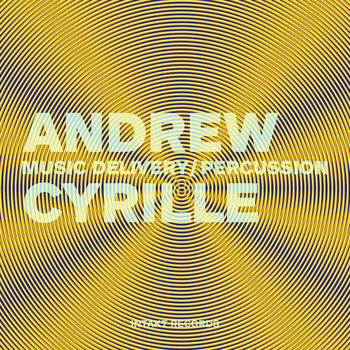 Elliott Sharp & Eric Mingus "Songs From a Rogue State" was released in October 2022 on zOaR Records.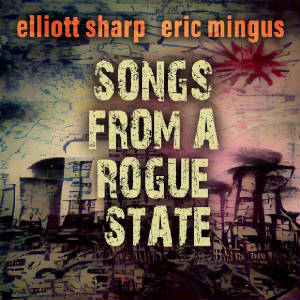 Ron McClure "NightQuest" was released in September 2022 on Steeple Chase.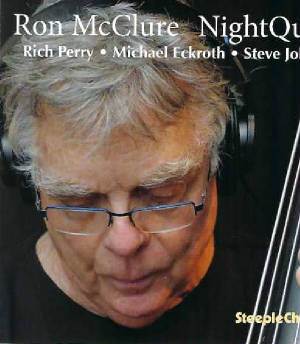 Kirk Knuffke Trio "Gravity Without Airs" was released on July 8, 2022 on TAO Forms.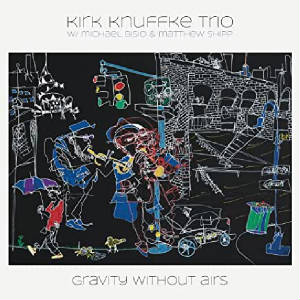 "Void Patrol" Sharp/McDonald/Martin/Stetson was released on June 17, 2022 on Infrequent Seams.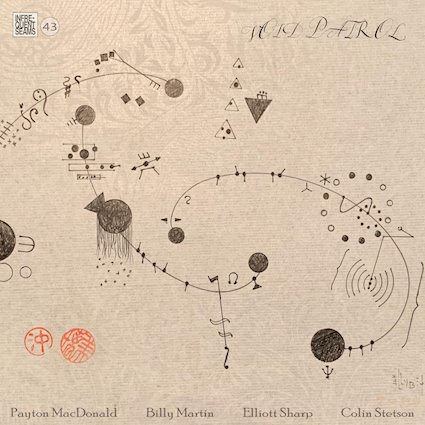 Lucian Ban/Piano Solo "Ways of Disappearing" released on May 13, 2022 on Sunnyside Records.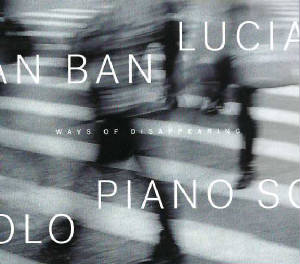 Andrew Cyrille-William Parker-Enrico Rava "Blues For Cecil" was released in January 2022 on TUM Records.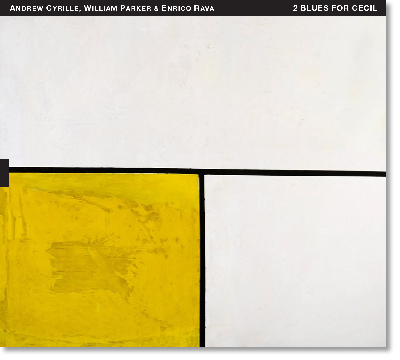 Make sure to check in for news and updates at this site from time to time!
Andreas Scherrer/Judith Insell.
---------------------------------------------------------------
Here is a look back at the Company of Heaven Jazz Festivals:
Sunday, January 8 from 2 - 5 pm, Michiko Studios, New York City, 149 West 46th Street, 3rd floor: