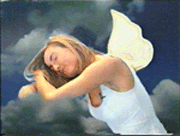 New York, July 1, 2020
Here are some COMPANY OF HEAVEN NYC news for July 2020:
At the moment all concerts from 2020 that were canceled are being moved to later this year or the year of 2021. Bookings are still in progress from now into 2022. International travel restrictions are not making it any easier.
Pianist Marta Sanchez has a new quartet featuring Ralph Alessi, Michael Formanek and Mark Ferber on drums. She is also preparing a new solo program. Possible booking dates for November 2020 and Spring 2021.
New releases:
Lucian Ban/John Surman/Mat Maneri "Transylvanian Folk Songs" release date May 15, 2020 on Sunnyside Records.
Michael Musillami & Peter Madsen "Pictures" to be released in the Fall of 2020 on Playscape Recordings.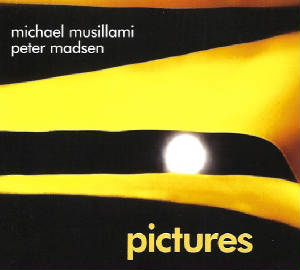 Ohad Talmor's Newsreel "Long Forms" released on Intakt Records on March 20, 2020.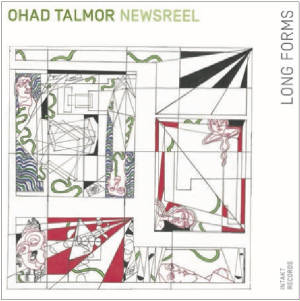 Lakecia Benjamin: "Pursuance: The Coltranes" on Ropeadope Records release date: March 27, 2020.
Jay Clayton & Jerry Granelli "Alone Together" released on Sunnyside Records on January 31, 2020.
Marta Sanchez "El Rayo de Luz" released November 22, 2019 on Fresh Sound/New Talent.
Kris Davis "Diatom Ribbons" release date October 4, 2019 on Pyroclastic Records.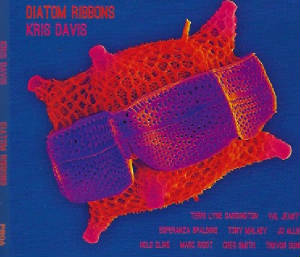 Lawrence Clark "Inner Visions" released August 9, 2019 on Jazz Tribes.
Dan Tepfer's "Natural Machines" released on May 17, 2019 on Sunnyside Records.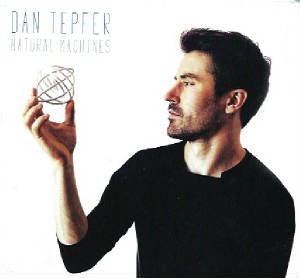 Mark Dresser Seven "Ain't Nothing But A Cyber Coup & You" released May 10, 2019 on Sunnyside Records.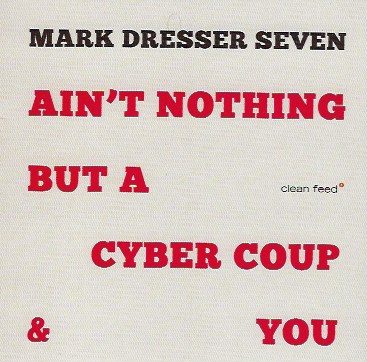 Ben Monder "Day After Day" released April 12, 2019 on Sunnyside Records.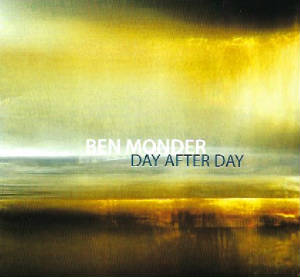 Michael Attias "Écho la nuit" released April 5, 2019 on Out of your Head Records.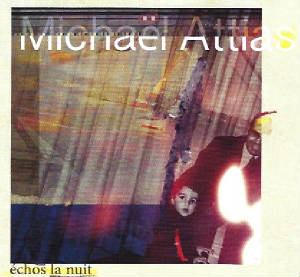 Make sure to check in for news and updates at this site from time to time!
Andreas Scherrer/Judith Insell.
---------------------------------------------------------------
Here is a look back at the Company of Heaven Jazz Festivals:
Sunday, January 8 from 2 - 5 pm, Michiko Studios, New York City, 149 West 46th Street, 3rd floor: