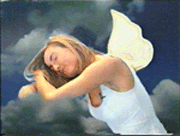 New York, February 20, 2019
Here are some COMPANY OF HEAVEN NYC news for February 2019:
First some additions to the COMPANY OF HEAVEN NYC roster:
Saxophonist and band leader Lakecia Benjamin: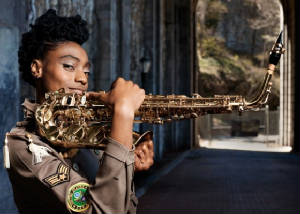 Saxophonist and band leader Noah Preminger: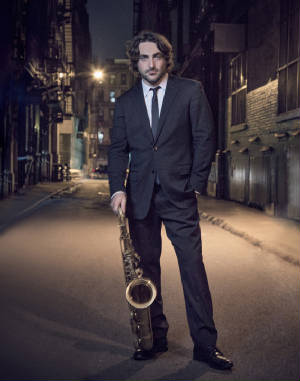 New and upcoming releases:
Reut Regev's R*Time "Keep Winning" was just released on Enja Records.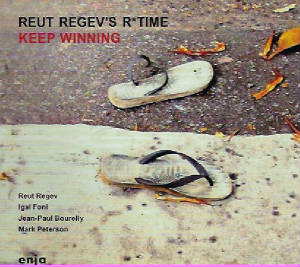 Allison Miller's Boom tic Boom "Glitter Wolf" to be released later in February 2019 on Royal Potato Family.

Andrew Cyrille "Lebroba" with Wadada Leo Smith and Bill Frisell was released November 2, 2018 on ECM Records.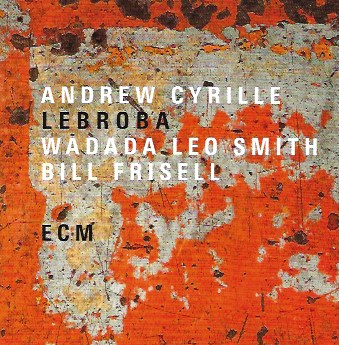 Marilyn Crispell/Joe Fonda/Harvey Sorgen "Dreamstruck" released on November 6, 2018 on Not Two Records.
Steve Kuhn Trio "To and From the Heart" released on November 30, 2018 on Sunnyside Records.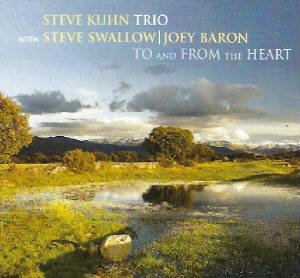 Lee Konitz & Dan Tepfer "Decade" released July 6, 2018 on Universal Music.
Michael Musillami Trio + 2 "Life Anthem" released June 5, 2018 on Playscape Recordings.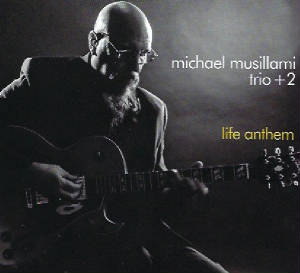 Adam Nussbaum's Leadbelly Project released February 2018 on Sunnyside Records.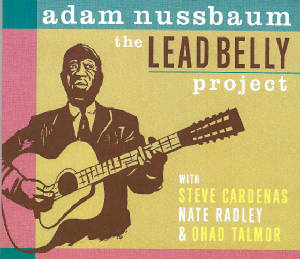 Kris Davis & Craig Taborn "Octopus" released January 26, 2018 on Pyroclastic Records.

Live in Ann Arbor, Columbus & San Diego in 2016: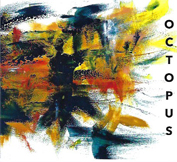 Make sure to check in for news and updates at this site from time to time!
Andreas Scherrer/Judith Insell.
---------------------------------------------------------------
Here is a look back at the Company of Heaven Jazz Festivals:
Sunday, January 8 from 2 - 5 pm, Michiko Studios, New York City, 149 West 46th Street, 3rd floor: