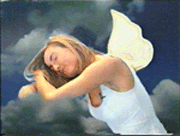 New York, December 1, 2021
Here are some COMPANY OF HEAVEN NYC news for December 2021:
Kris Davis was named "Pianist of the Year 2021" by the Jazz Journalist Association of America.
She is also a recipient of the "Doris Duke Artist Award in Jazz" 2021 alongside Wayne Shorter and Danilo Perez.
Amina Claudine Myers Lifetime Achievement Celebration on July 23, 2021 was part of the Vision Festival in NYC.
Amina is also awarded the "Living Legacy Jazz Award" presented by PECO from Mid Atlantic Arts.
New releases by our artists:
Ohad Talmor Trio "Mise en Place" released in October 2021 on Intakt Records.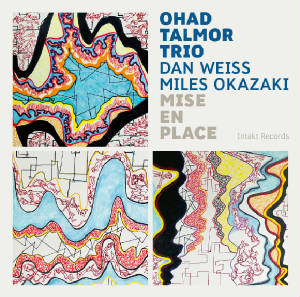 Borderlands Trio "Wandersphere" released September 17, 2021 on Intakt Records.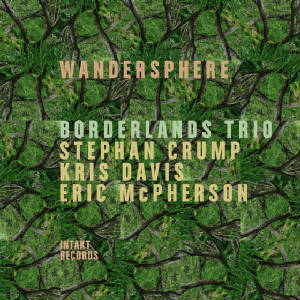 Andrew Cyrille Quartet "The News" released August 27, 2021 on ECM Records.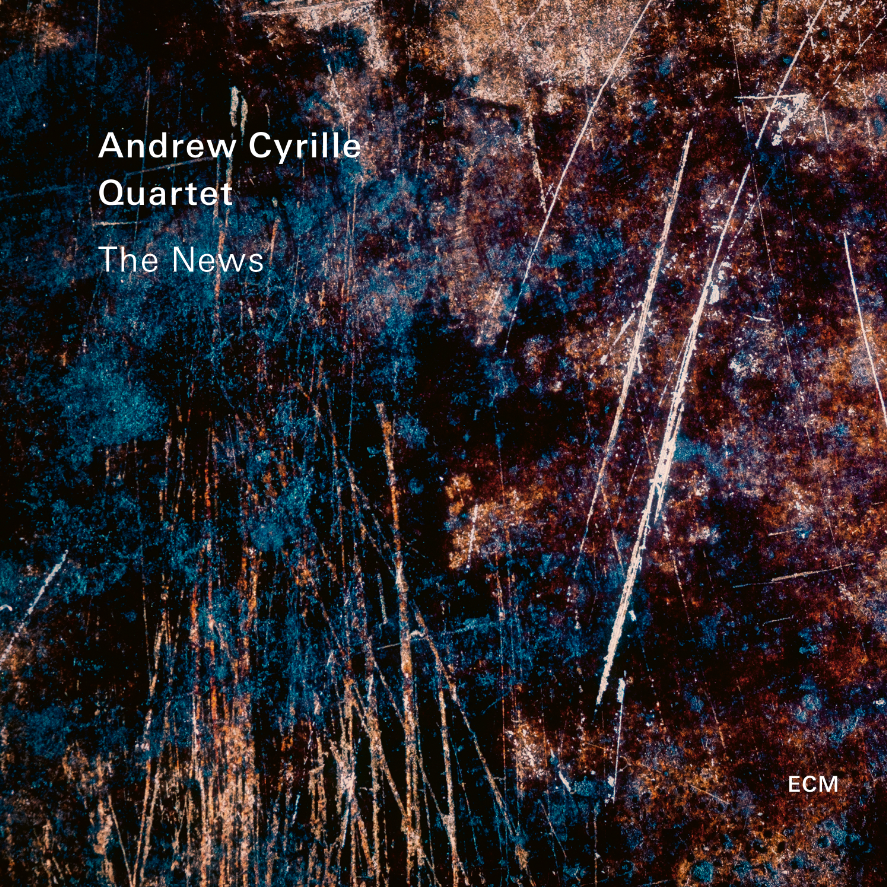 Elliott Sharp's Terraplane "Century" released July 30, 2021 on Zoar Records.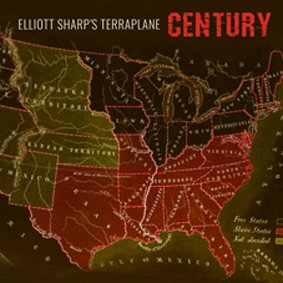 "Blue Reality Quartet" released July 23, 2021 on Mahakala Records.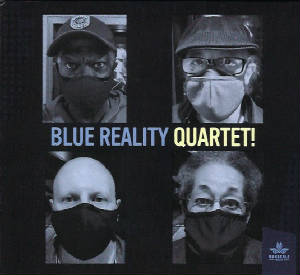 Lucian Ban & Abraham Burton "Black Salt" released April 9, 2021 on Sunnyside Records.
Noah Preminger & Kim Cass "Thunda" released April 2, 2021 on Dry Bridge Records.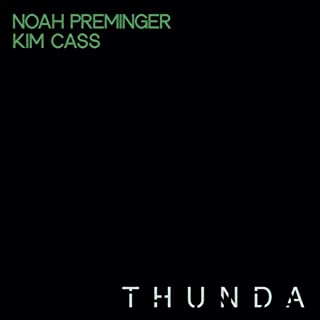 Sana Nagano "Smashing Humans" was released in March 2021 on 577 Records Brooklyn.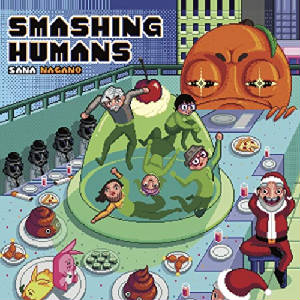 Michael Attias & Simon Nabatov "Brooklyn Mischiefs" was released in March 2021 on Leo Records.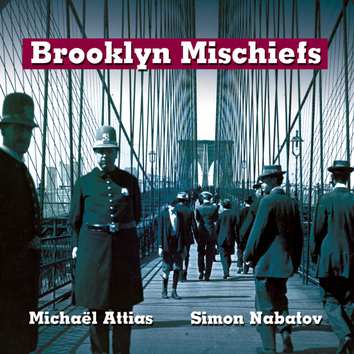 Ben Monder with Tony Malaby and Tom Rainey "Live at the 55 Bar" released February 26, 2021 on Sunnyside Records.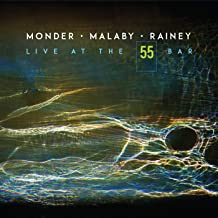 Reut Regev & Igal Foni "Two Much - Never Enough" released February 27, 2021 on Relative Pitch Records.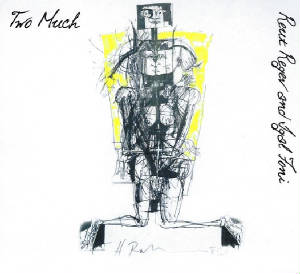 previous releases:
Michael Musillami & Peter Madsen "Pictures" released October 6, 2020 on Playscape Recordings. Nominated for the Jazz Journalist Award in the "Duo" category for 2021.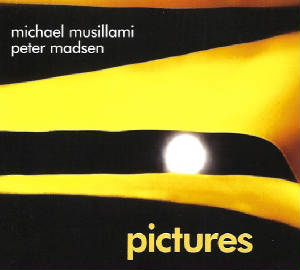 Matt Wilson Quartet "Hug" released August 28, 2020 on Palmetto Records.
Adam Nussbaum "Leadbelly Reimagined" released on August 28, 2020 on Sunnyside Records.
Lucian Ban/John Surman/Mat Maneri "Transylvanian Folk Songs" release date May 15, 2020 on Sunnyside Records.
Ohad Talmor's Newsreel "Long Forms" released on Intakt Records on March 20, 2020.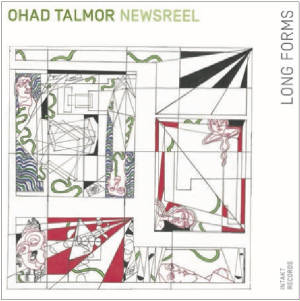 Make sure to check in for news and updates at this site from time to time!
Andreas Scherrer/Judith Insell.
---------------------------------------------------------------
Here is a look back at the Company of Heaven Jazz Festivals:
Sunday, January 8 from 2 - 5 pm, Michiko Studios, New York City, 149 West 46th Street, 3rd floor: