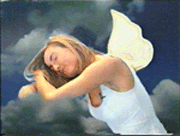 New York, January 13, 2020
Here are some COMPANY OF HEAVEN NYC news for January 2020:
Pianist Marta Sanchez has a new quartet featuring Ralph Alessi, Michael Formanek and Mark Ferber on drums.
Recent additions to the COMPANY OF HEAVEN NYC roster:
Theremin performer and composer Pamelia Stickney: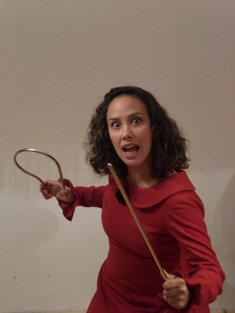 Singer and composer Kavita Shah:
Bassist and band leader Mary Ann Mc Sweeney: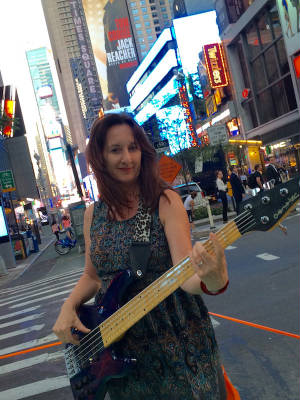 Saxophonist and band leader Lakecia Benjamin: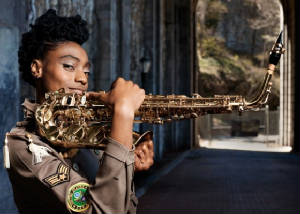 Saxophonist and band leader Noah Preminger: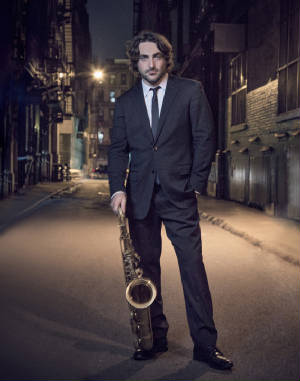 New releases:
Marta Sanchez "El Rayo de Luz" released November 22, 2019 on Fresh Sound/New Talent.
Kris Davis "Diatom Ribbons" release date October 4, 2019 on Pyroclastic Records.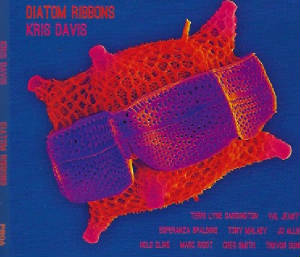 Lawrence Clark "Inner Visions" released August 9, 2019 on Jazz Tribes.
Dan Tepfer's "Natural Machines" released on May 17, 2019 on Sunnyside Records.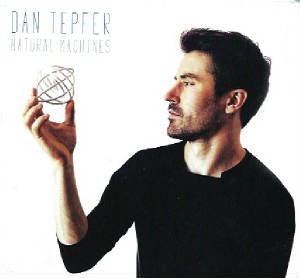 Mark Dresser Seven "Ain't Nothing But A Cyber Coup & You" released May 10, 2019 on Sunnyside Records.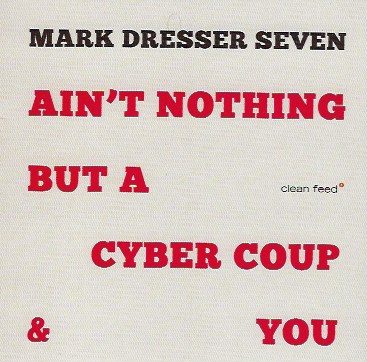 Ben Monder "Day After Day" released April 12, 2019 on Sunnyside Records.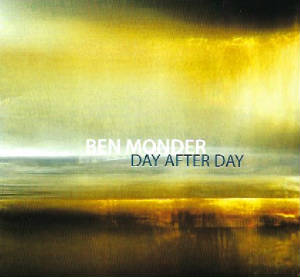 Michael Attias "Écho la nuit" released April 5, 2019 on Out of your Head Records.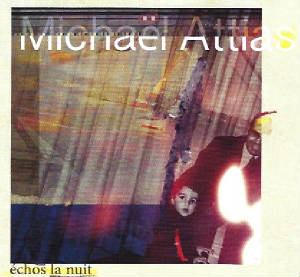 Make sure to check in for news and updates at this site from time to time!
Andreas Scherrer/Judith Insell.
---------------------------------------------------------------
Here is a look back at the Company of Heaven Jazz Festivals:
Sunday, January 8 from 2 - 5 pm, Michiko Studios, New York City, 149 West 46th Street, 3rd floor: